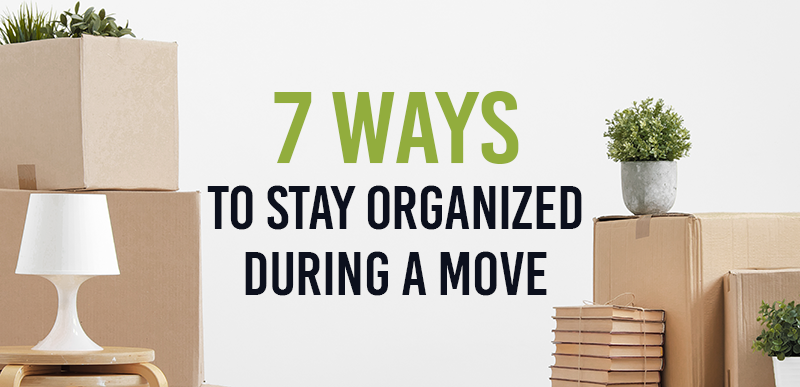 Moving can be a chaotic time. Between packing every last thing into a box, making sure it gets onto the moving truck and then unpacking at the new home, it can be a wonder that anyone is able to keep track of it all. Here are several strategies homeowners can use while moving into a new home to stay as organized as possible.
1. Take Care Of Business
Be sure to cancel your utilities at your current home and set up the necessary steps in your new home. It's just a few phone calls or clicks online but it's an easy thing to forget and no one wants to arrive to a home without power or water – especially in the middle of summer. Change your mailing address with the post office as soon as you have your new address to avoid hassle with new bills, subscriptions and important documents. In addition to this, be sure to keep your important documents in the same place at all times and keep them with you during the move so you know exactly where they are at all times. This includes passports, social security cards, birth certificates, wallets, insurance information and moving documents.
2. Stay Ahead Of The Move
Packing an entire home's worth of possessions is going to take a long time, and there's no way it can be done in the two days before the move date. Starting early can help prevent the rush right before the deadline where everything gets thrown into the nearest box, and it can also allow the homeowner to take inventory of everything they have so nothing gets lost or overlooked. Some pros recommend spending one hour...