Putting Your Home on the Market Soon? Get Ready Today!
Posted by Preston Guyton on Wednesday, September 14, 2016 at 11:41 AM
By Preston Guyton / September 14, 2016
Comment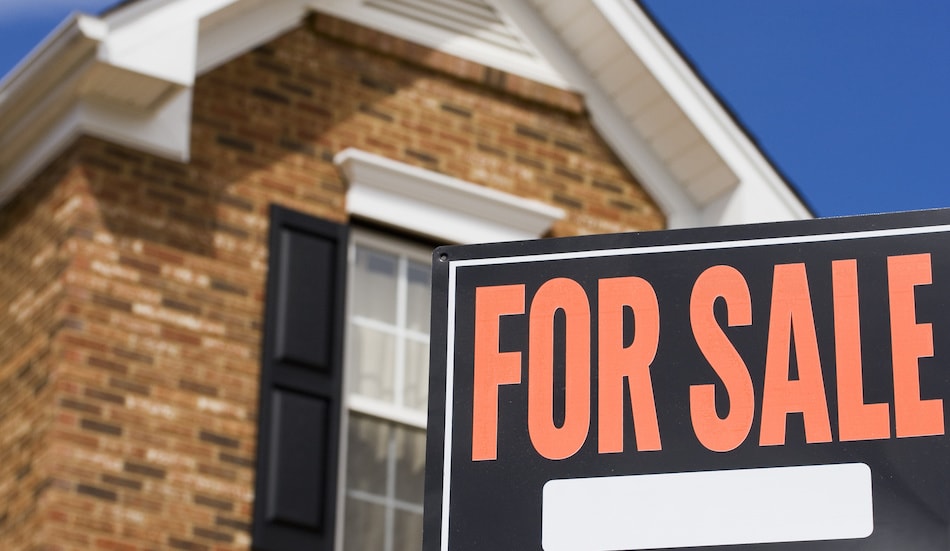 Have you ever wondered what the deal is with those "Coming Soon" signs you see up in front of movie theaters and car dealerships? After all, the movie isn't even here yet, so why bother to put up a sign?
The reason for coming soon signage is anticipation and excitement. Selling your home can be viewed the same way as a movie in some ways. A movie has to be created, edited and then, once it's ready to be put in theaters, marketed to the general public. Homes are the same way. Homes that are going on the market soon need to be prepared and edited before they appear to the public.
Here's the order of operations to make the most of that "Coming Soon" mentality to get ready for that "For Sale" sign:
Home Curb Appeal Maintenance
Before you think about putting your home up for sale, whether it's in Charleston Landing, or any other part of the Myrtle Beach area, make sure the house looks great from the street. Once you've placed the "For Sale" sign in your yard, you are inviting potential buyers to take a look - and you definitely want to be ready for all those appraising eyes. If your home's exterior badly needs a new coat of paint, make that investment — it's likely that you'll make that money back when you sell. If you can get away with just a power washing, do that instead.
You may also want to spend some time on sprucing up the landscaping in the front and back yards. Make sure grass is mowed, shrubs are trimmed, and paths are in good repair and clear of debris. Consider adding a few seasonal flowers in a planter or large flower pot to make your entryway pop. And make sure the front door and area around it is clean and inviting.
Staging Your Home
Now that you have that "Coming Soon" attitude and its working its magic to get you motivated to get the home on the market, spend some extra time to get the inside of your house ready for showings. Selling your home means staging it so that buyers can imagine themselves living there as they walk through. To help ignite their imaginations, be sure to complete these following tried-and-true staging suggestions:
Neutralize Your Palette: If you decorated your home in a vivid palette, take the time to repaint the interior. Nothing brightens up a house like a fresh coat of paint, and when you choose go-with-everything tans, creams or grays, you're allowing buyers to envision their own furniture and belongings in the space. If you have very bright or aging carpeting, it's worthwhile to replace it as well.
Get Impersonal: Now's the time to start packing by removing personal items — especially family photos. After all, it's not your family they want to see in their new home! With furniture, keep basic furniture in place with a few decorative items - as long as they don't feature your family or any collectible items of a personal nature. The same goes for your sporting equipment, games, books and photo albums: The more you can pack away now, the better your house will look to potential buyers.
Go Half Empty: Once you've packed up your extra personal items, resist the urge to shove them into closets. Buyers are always interested in closet space, so you actually want to keep all of your closets only half full or less so they look particularly spacious. That almost certainly means more packing, so it's usually best to store your boxes at a friend's or in a temporary storage unit until you move.
The "For Sale" Sign
Once everything is taken care of and you are prepared to put your home on the market, you and your real estate agent are finally ready to put up that "For Sale" sign and open your house up for showings. Your only job now is to keep on top of everything so it stays looking great. Mow the lawn once a week and straighten up the clutter of daily living every night before bed — you never know when your real estate agent will call with an interested buyer!