Reasons Why You Shouldn't Sell Your Own Home
Posted by Rainbow Russell on Tuesday, July 24, 2018 at 8:33 AM
By Rainbow Russell / July 24, 2018
Comment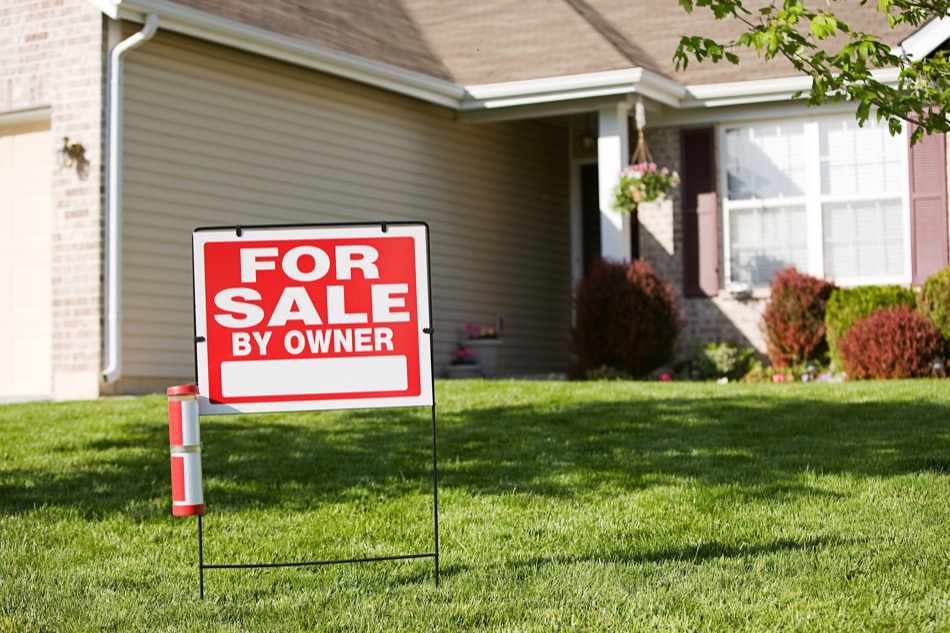 The term FSBO stands for For Sale By Owner, and it's one of the options for home sellers who may be on a budget. Instead of securing the services of a real estate agent, the seller does the work themselves and saves the cost of commission. However, sellers may not be considering the many potential pitfalls of home selling as they may not realize just how specialized and detailed the work a real estate really is. From legal ramifications to financial mistakes, see why sellers usually regret taking the task of seeling their own home on themselves.
Home Pricing Is Difficult
There are some websites that show the average cost of a home in a neighborhood and possibly the recent home sales on a homeowner's particular block. However, there are potential drawbacks to a home owner trying to do their own website research. Many websites may not be displaying current information, Or the information they show may be misleading.
For example, each home sale is specific to the buyers and sellers in the transaction, determined by anything from the condition of the home to the specific contingencies listed in the purchase offer. These facts are not shown on a website, though they might be available to a real estate agent. Agents have the accurate selling information for nearby homes that a potential FSBO seller may not.
And pricing a home correctly from the start is critical for an eventual home sale. Set a price too high and sellers may turn buyers off immediately. Set the price too low, and buyers may think the seller has something to hide.
Sellers Don't Have All the Information
There are a variety of questions that home sellers may have while they're getting their home ready for the new buyers, and not all of those questions will be easy to answer. A real estate agent has learned how to spot the red flags during a home sale that a seller may not even know to look for.
For example, a seller may not have all of the information or understand the importance of the complete process of selling a home. Potential sellers may not know the things that need to be disclosed to a potential buyer. Something an agent can assist with. Additionally, a real estate agent can assist with staging and photography, which is very important for marketing the home.
Sellers Miss Out on a Wider Audience
Most people buy and sell homes with the help of a real estate agent. This is often to give the home the widest audience. Real estate agents have the ability to place the home, along with professional photos and verbiage, on the MLS, as well as a variety of other websites and marketing and social media. Something most FSBO sellers don't have access to.
Home Selling Paperwork Is Complicated
Not only is the paperwork for a home sale complicated, but it's also time-consuming to complete. The jargon, phrasing, and sheer volume of questions all make it likely a potential FSBO seller may make a mistake when they're completing forms they may not understand. Inspections, titles and ownership questions are things real estate agents deal with on a regular basis. But to a FSBO seller, these items, along with the paperwork, can be daunting and complicated.
FSBO's Take Longer to Sell
While home sales vary greatly by market, a FSBO home usually takes longer than those sold with the help of an agent. Between the lack of proper pricing, poor staging and photos, FSBO homes may sit for weeks without a serious offer. Sellers who try and sell their homes on their own also take up much of their own valuable time. Time that often they may not have.
The dream of selling a home on one's own and saving money will likely look very different than the reality of doing so. If a FSBO seller makes a mistake at any stage during the home selling process, it could cause major delays or even an outright cancellation of the sale. Using the services of a qualified Little River real estate agent takes the burdens of selling ones home away from the seller and gives it to a professional who can better handle it.