The Beginner's Guide to Buying a Home
Posted by Rainbow Russell on Tuesday, July 25, 2017 at 5:29 PM
By Rainbow Russell / July 25, 2017
Comment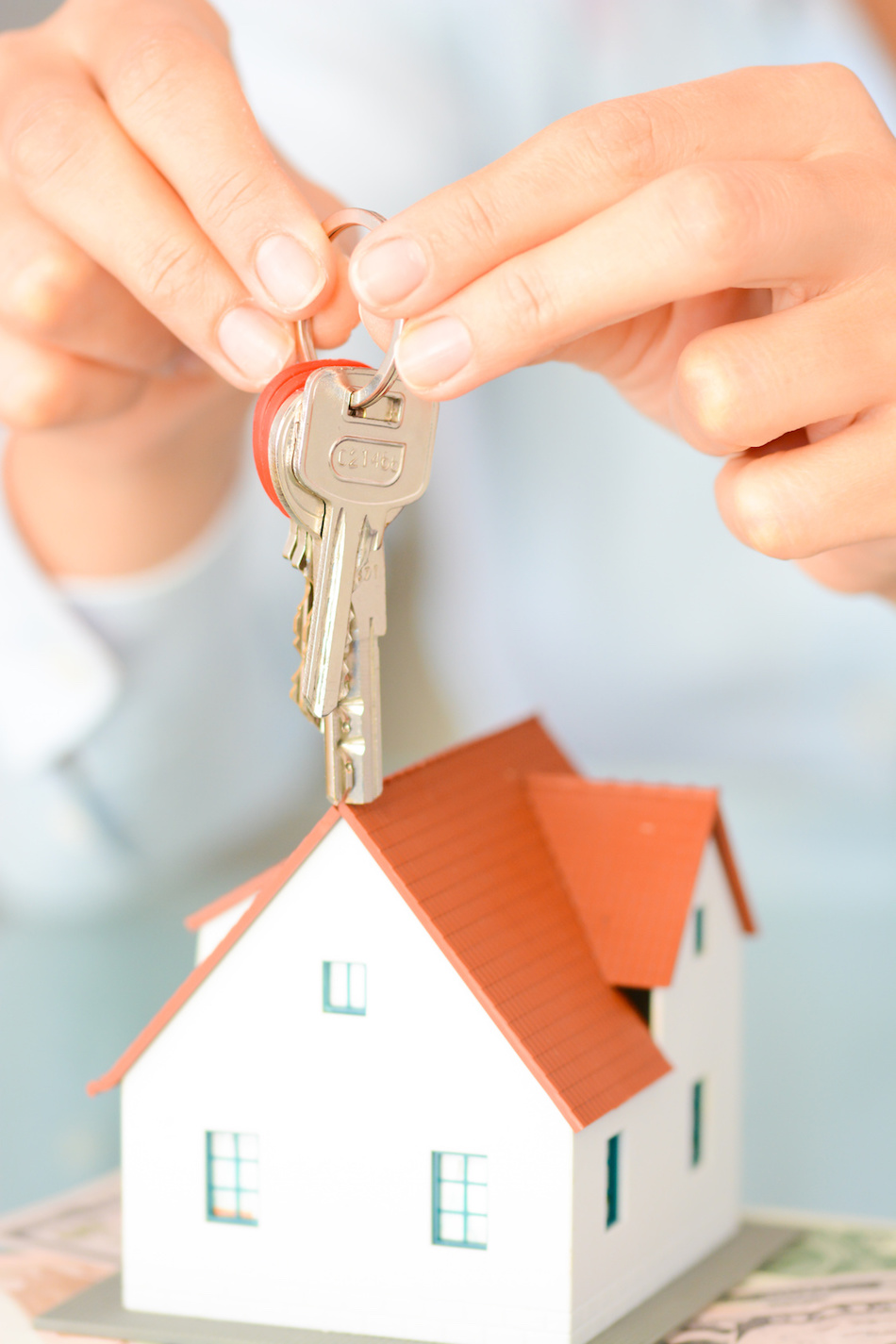 There's no way around it: Buying a home, whether it's a first home or a fifteenth, a pre-existing home or a new build, is a process that has many steps. To make that process just a little bit easier, here are the basic steps to buying a home, from budgeting to signing on the dotted line.
Create a Budget
A budget creates guidelines that, if abided by, help buyers find houses that are financially right for them, and it also helps an agent pick out appropriate Garden City Beach homes to show the buyer when the time comes. A well-made budget can help keep buyers from accidentally getting in too deep over their heads.
Pick a Mortgage and Get Pre-Approved
There are a variety of different types of mortgages to help give people in all financial situations the opportunity to buy a home. After choosing the right one, fill out an application for the mortgage and supply all the necessary paperwork. Getting pre-approved will grant the buyer written proof of the amount of money they have been authorized to borrow.
Make a List of Wants and Needs
Everyone has things they need in their home, whether it's an attached garage or something to make it more accessible, like a first floor laundry room. Come up with a list of everything the home needs to have, as well as any wishlist items, such as a gas stove instead of electric, or a pool. This way, nothing will be forgotten when starting the actual search for a home.
Hire a Real Estate Agent
Choosing a real estate agent to work with shouldn't be a decision made lightly. An agent is a business partner, and they should know the buying process inside and out and be ready to help at every turn. Hiring an agent to buy a home doesn't even cost money—the agent will get a commission from the home's seller after everything has been finalized.
Start the Hunt
Instead of planning a road trip in order to see every home for sale in the tri-county area, try doing some preliminary searches online on websites like Zillow and Trulia, or the website associated with your real estate agent. This makes finding appropriate homes less overwhelming for both the buyer and the agent.
Put in an Offer
After finding the perfect home, it's time to put in an offer on it. An agent will be able to give advice about an appropriate offer. If the home has been on the market for a few months with little activity, they may recommend coming in below asking price, or if the area's market is hot and it looks like there will be competition, they may suggest offering more than the asking price to ensure the offer gets accepted. The agent will be able to walk the buyer through the process of how to make an official offer and submit it for them.
Get a Home Inspection
After the offer on the home has been accepted, the buyer will typically be given one or two weeks to hire a home inspector to do an official home inspection. This is an important step because the inspection can potentially find faults with the home that went unnoticed and protect the buyer from having to pay for repairs later.
Finalize the Purchase
Now it's time for closing on the home. Typically, both the buyer and seller will meet together to go over the final paperwork and do one last look to make sure everything is satisfactory. An agent will prepare all the documents, and after everything has been signed, the buyer is given the keys to the home, and they officially own it.
The road to buying a home has a lot of steps and can be confusing at times, but a good agent will be able to guide any buyer through them with ease. For advice or clarification, don't hesitate to talk to a skilled real estate agent.