Tips to Prepare for Your First Home Showing
Posted by Rainbow Russell on Thursday, March 19, 2020 at 10:11 AM
By Rainbow Russell / March 19, 2020
Comment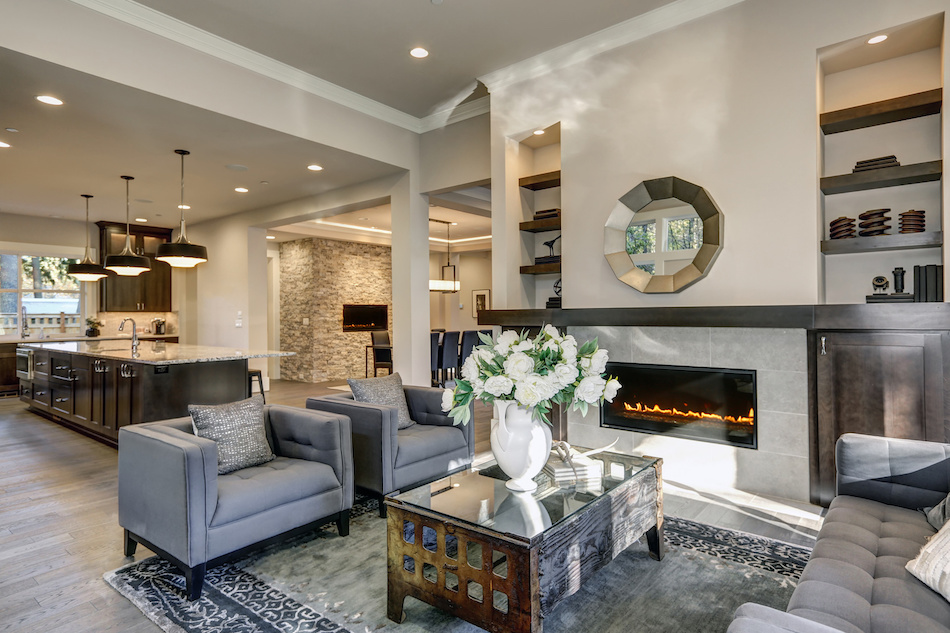 When you're selling your home, your first home showings can be both stressful and exciting. Knowing how to prepare your home and what you can do to make your home more inviting for buyers can help make the experience more productive. By staging, cleaning, making small repairs and reducing clutter, you can attract more buyers and bigger offers. These tips will help.
Reduce Clutter
Clutter is the number one enemy of home sellers, because clutter can make your home appear to be smaller and darker than it really is. Eliminating clutter is the best way to make your house more appealing to buyers. Clutter takes many forms, so there are many things you can do to reduce clutter in your home. Toys on the floor, knick-knacks on the shelves, bills on the counter and excessive clothes in the closet can all be called "clutter." These tips will help:
Pick toys up off the floor to make each room look more spacious.
Clean closets by reducing the number of items stored on the floor and on the shelves.
Clean off all counters, tabletops and shelves.
For many home sellers, clutter reduction can take weeks or even months. In addition to all the sorting and decision-making (what stays? what goes?), the actual act of getting rid of clutter takes time. Garage sales take weeks to organize, donating items requires trips back and forth to charities, and so on. Getting started as early as possible can help ensure that your home is clutter-free by the time of your first showing.
Clean, Clean, Clean
Cleaning your home thoroughly before a showing is critical. When cleaning for a home showing, it's important to go above and beyond the normal cleaning duties you would perform in your home. Imagine you're cleaning for a holiday party with many guests. Remember that buyers scrutinize every detail of a home, in Socastee or elsewhere, so it's important to be thorough. Some cleaning tips include:
Spot treat the carpet and shampoo if necessary
Vacuum the curtains and back of the couch to reduce dust
Shake out rugs to remove dust and dander
Wipe down all the walls and remove fingerprints, smudges and smears
Dust the corners of each room near the ceiling
Clean windows and window sills
Remove mildew and hard water stains from the bathroom shower
Deep cleaning usually starts a few weeks in advance of the first home showing, but many home sellers will continue to deep clean up until the day of the showing.
Send The Pets Away
Pets can complicate home showings. Buyers with allergies may have a negative reaction to pets, other buyers may be uncomfortable or fearful around animals. Leaving your pet at home during your showing can chase buyers away before they ever get started. To avoid problems, send your pet to a boarding facility or to stay with a friend.
Perform Basic Maintenance
Maintenance problems like cracked caulking, leaky faucets, burned out light bulbs, broken light switches and other minor defects can lead buyers to believe that a home has been poorly maintained. Before the first showing, go through your to-do list and complete any small tasks that you've been putting off.
Work With Your Real Estate Professional
A good real estate professional can help you prepare for your first showing. To get a professional's opinion about the best way to prepare your home for your first showing, contact your real estate professional today.