Tips to Save Energy and Add Value
Posted by Rainbow Russell on Thursday, March 26, 2020 at 4:24 PM
By Rainbow Russell / March 26, 2020
Comment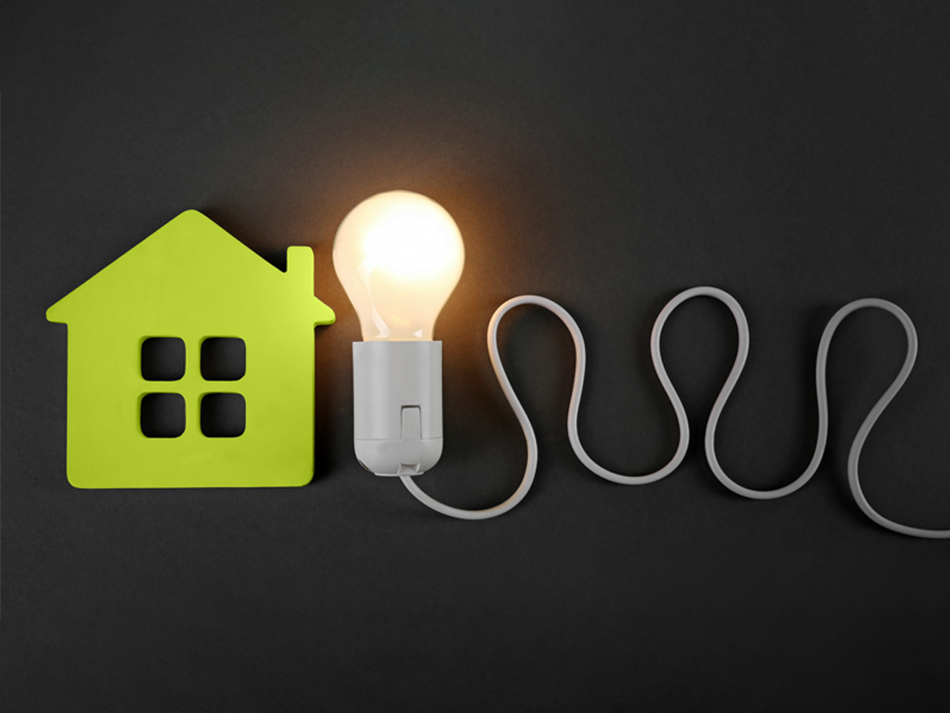 When it comes to energy efficiency and ways to save on heat energy, look for smart features and expertise to help you save energy, reduce your electric bill as well as add value to your home.
1. Begin With A Right-Sized Home
If the home you buy is simply too large for you or your family's needs or plans, you stand a good chance of wasting energy through excessive heating and cooling costs. If it's too small, you'll feel cramped and uncomfortable. It's a big investment, so seek balance and buy it "right" from the outset. Reconsidering how right your home is? Call one of our real estate agents or start your search online to see the homes available along the Grand Strand.
2. Purchase Energy Star Appliances Such as Your TV, Dishwasher, Washer and Dryer, and Microwave.
How much do Energy Star appliances save? Over time, it can be alot. Especially the refrigerator, as it alone contributes about 10 percent of the energy use in a home and can make a noticable difference. Also, unpluging any electronics tha are not in use or turning off power strips is a good idea to avoid phantom charges.
3. Install Efficient Lighting Such as Compact Fluorescent (CLF) or LED Bulbs in Every Fixture.
Lighting accounts for about 6 percent of an energy bill each year. If you're wondering do LED light bulbs save energy, just know that this can be a cheap, quick fix to save on energy.
4. Get an Energy Audit and Have Tests Performed to Identify Ways of Improving Your Efficiency.
You can always upgrade to energy efficient heating, ventilation, and air conditioning (HVAC) system as well as your thermal envelope, which includes insulation, windows, doors and the seals or weather stripping around them. What is an energy audit? Visit energy.gov/energytips for more info and tips, or call an experienced home professional to discuss your options and answer any questions you may have.
Here To Help