Understanding 203k Home Loans
Posted by Rainbow Russell on Tuesday, September 12, 2017 at 11:11 AM
By Rainbow Russell / September 12, 2017
Comment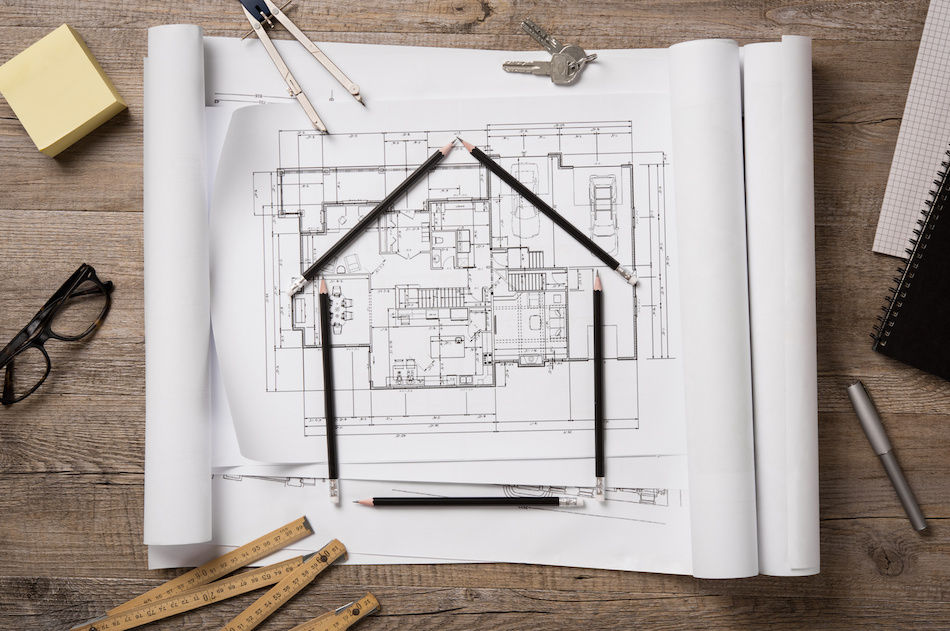 Finding that perfect home can be a challenge. The ideal location, features and condition often don't seem to exist within the same house. Many people dream of finding an affordable home that needs some work. This means the homeowner can renovate the home to give it more of their own personality while including features they desire.
Fixer-Upper Hang-Ups
Often called fixer-uppers, homes that need extensive work in order to be deemed livable can pose special challenges for those who want to purchase them.
One such challenge is often the sheer amount of money that is projected to renovate the property. Coupled with the purchase price, this estimate could make the cost of owning what might otherwise be the perfect home prohibitive.
Lenders, too, can present roadblocks that stand in the way of a potential home buyer purchasing a particular house. Lenders are often reluctant to sign off on a loan for a home that might not be suitable for anyone to live in.
FHA 203k Loans Can Provide Options
Like many other loan vehicles, a 203k loan has a specific purpose and is targeted for a particular segment of the home-buying population. Backed by the Federal Housing Administration (FHA), a 203k loan is designed to assist borrowers in purchasing a home that needs extensive repairs in order to become inhabitable once again. With an FHA 203k loan, enough money can be borrowed to both purchase the home itself and perform the necessary repairs.
FHA 203k Loan Basics
There are some important considerations to know about FHA 203k loans that can help a borrower decide if this loan vehicle is the best one for their needs.
In order to have access to a 203k loan, the lender must be approved by the FHA.
The loan could include funds that equate to about six months of mortgage payments so the homeowner can live elsewhere during the renovation period.
A contingency reserve is often included as well. This portion of the loan is designed to cover the entire cost of the renovations in case it winds up going over the estimate.
203k loans are an excellent option to consider when buyers want to purchase a fixer-upper home, and the terms are flexible so as to meet the needs of buyers in different situations.
Types of 203k Loans
203k loans can be categorized into two primary types: Regular and limited.
A regular, or standard, 203k loan is generally extended to borrowers whose properties need improvements like a new garage, structural repairs, landscaping or remodeling.
A limited, or streamlined, 203k loan applies to items such as new appliances, energy conservation, painting or a new roof.
While a 203k loan is designed to cover a wide variety of improvements and repairs such as new siding, plumbing, additions, heating and cooling systems and flooring, there are limits. For example, this loan won't pay for an improvement that isn't a permanent part of the home or property. Adding a pool or a tennis court to the property, which are considered luxuries, are also not allowed when using 203k loan, even though it would make a great addition to your new Market Common home.
A FHA-approved lender will often require that a borrower present a proposal outlining the work that is to be completed with the 203k loan funds. Nevertheless, this type of loan can help make homeownership a reality for many people.