VA Home Loans: Important Facts to Know Before Applying
Posted by Rainbow Russell on Wednesday, July 5, 2017 at 12:39 PM
By Rainbow Russell / July 5, 2017
Comment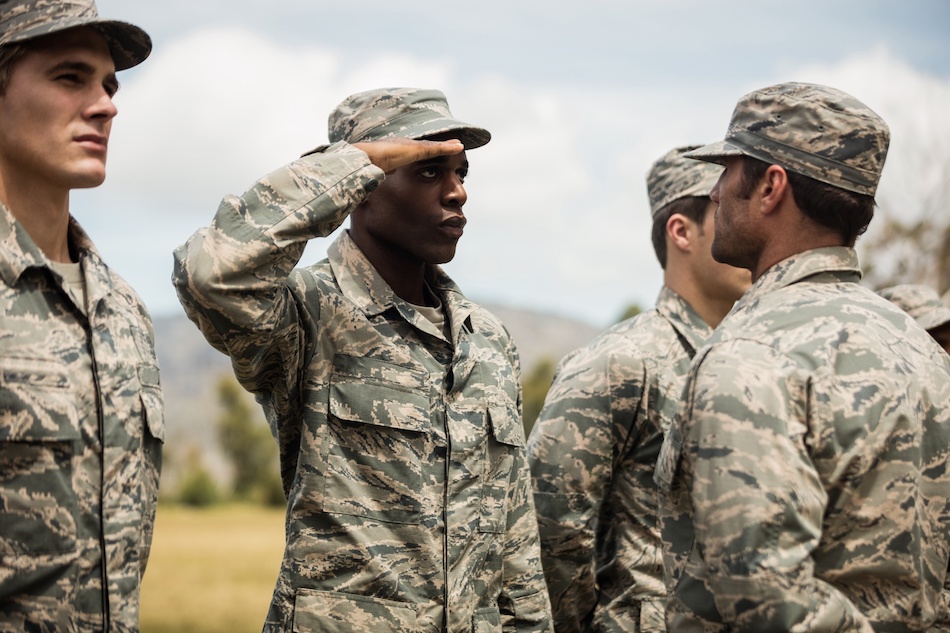 Owning a home is a time-honored dream for most Americans today, and especially so for those who taken the oath to protect and serve their country as a member of the military. For more than seven decades, the Veterans Administration has helped millions of active and retired military members, reservists, and National Guard personnel obtain affordable financing for homes, farms, and businesses.
VA Loan Eligibility Requirements
In addition to the members of the branches of the military mentioned above, surviving spouses of military members who died while on active duty and those who died as a result of a service-related disability are also eligible to apply for a separate type of mortgage loan: the VA loans.
Actual dates of eligibility in relation to service dates can vary. For instance, National Guard members must wait six years to apply, but if called up for active duty, that time span is then shortened to just 181 days. Applicants must also obtain a certificate of eligibility, which will explain their specific dates of eligibility to use the VA loan program.
Benefits of a VA Loan
The most popular advantage of using a VA loan is that there is no down payment requirement and no mortgage insurance premiums for buyers to pay. These benefits can make it much easier, faster, and more affordable for qualified applicants to purchase and own a home.
Fees Involved in Using a VA Loan
VA loans do require a one-time funding fee of 2.5 percent of the amount of the home loan if the buyer is using the zero down payment option. For example, a $250,000 VA loan amount would require the buyer to pay $6,250 as a one-time funding fee at the time the loan is obtained.
However, it is possible for buyers to reduce the amount of this mandatory funding fee to just 1.25 percent of the loan amount by opting to put down at least 10%, resulting in a significant savings.
The one-time funding fee increases to 3.3 percent for a second use of the VA loan program but is waived entirely for applicants who are receiving disability compensation.
Underwriting Requirements of a VA Loan
Another benefit of the VA loan program is the increased flexibility of the underwriting process for these loans, as compared to other loan types. While there is no stated actual minimum credit score, most lenders do look for scores of 620 or higher. Because the VA home loan is designed to be a benefit for military service, underwriters are able to be more flexible with applicants than underwriters for other loan types may be. VA loan limits vary throughout the country, but usually range between $417,000 and $625,000, depending on the actual cost of living in the area where the loan is being used.
To find out more about using a VA home loan to purchase a home in Cherry Grove or anywhere else in the United States, buyers should start the process by making sure they are working with a real estate professional who has experience in navigating the VA home loan process. An agent with this type of experience can assist buyers by helping to select the best home for their needs and negotiating the purchase contract with the buyer's interests in mind. In addition, they will be able to help arrange the necessary inspections, negotiate any needed repairs, and manage the closing process.