When to Repair or Replace Home Siding
Posted by Rainbow Russell on Tuesday, June 26, 2018 at 7:49 AM
By Rainbow Russell / June 26, 2018
Comment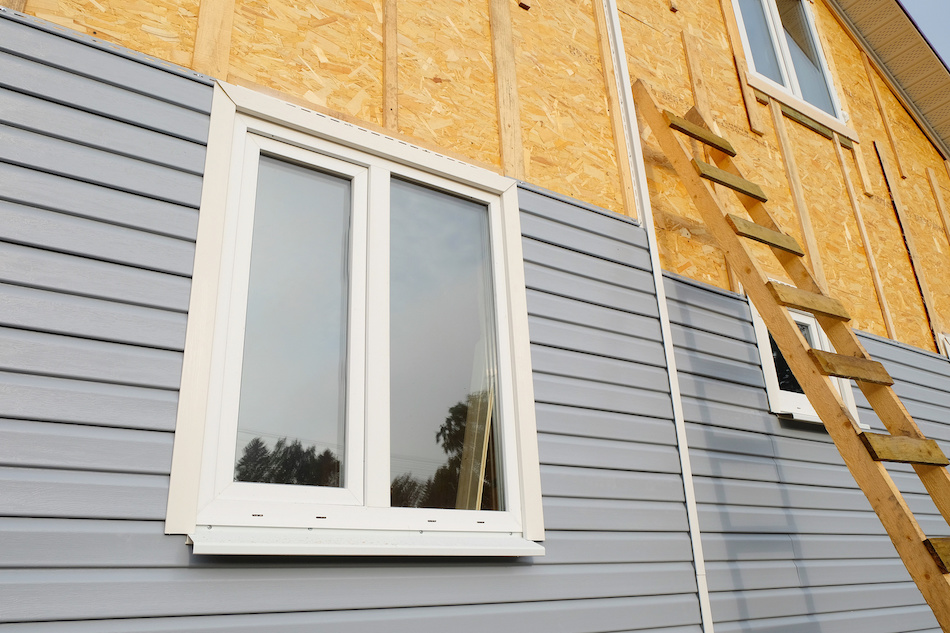 There are many types of siding. Siding can already be on an existing home, added to a home or old siding can be replaced. There are plenty of reasons why some homeowners may want to replace home siding, including potentially making a home more attractive to potential buyers. Homeowners may also consider repairing or replacing damaged or older siding. Newer siding options are often of a higher quality, look better and may help protect a homes value.
Understand more about home siding and when it might be time to replace the siding on a home.
Why Repair or Replace Siding?
A good power washing may be enough to make siding that is only a few years old look like new. However, homeowners may have siding panels or shingles that have cracks or may have loosened over time. Different types of siding may be less resistant to high winds, and damaged siding that goes without being repaired cannot protect a home properly. This can allow moisture and insects into a home, making for additional problems for homeowners.
When only a few shingles are loose or damaged and tabs remain, it may be possible to inexpensively replace those shingles. When the initial home siding is at the end of its life cycle, it may be more cost effective to replace the siding altogether, rather than repair a serious issue and then replace the siding on a home in a year or so.
Are You Looking to List Your Home?
Some home renovation projects offer little return of investment, but home siding is one of the choices noted that will help maintain home value. Those who may sell after installing new siding may get back 78% to 87% of the project's cost with the increase in home value.
Faded, cracked or damaged siding can be a turn-off to prospective buyers, as they may then wonder what other maintenance issues they may uncover before or after buying a home. The addition of new siding is a great idea for those taking on exterior home projects. New siding is also a great idea for those who may be listing a home soon.
Get Noticed with an Attractive Exterior
Visitors and potential buyers may want to power wash newer siding, repair loose or damaged shingles or replace older siding altogether to maintain the aesthetic appeal of a home. Some homeowners may find it can be useful to check out comparable homes in the neighborhood to note changing siding trends.
Nothing gets noticed more than curb appeal. And good curb appeal in a Georgetown neighborhood, with new siding, can help sell a home faster.