Why Some First-Time Buyers Are Skipping Starter Homes
Posted by Preston Guyton on Friday, January 27, 2017 at 2:58 PM
By Preston Guyton / January 27, 2017
Comment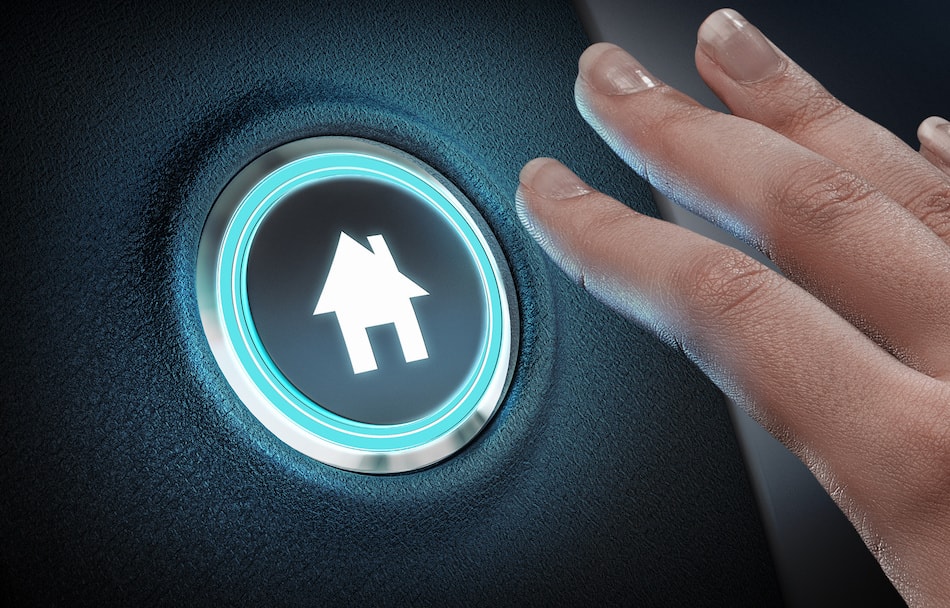 In May 2016, U.S. News and World Report published a real estate article titled "Where Have All the Starter Homes Gone?" That headline highlights one of the main reasons why some first-time home buyers are skipping the starter-home stage of ownership. There simply aren't very many entry-level choices on the market.
Wary of bidding wars, steep down payments and the battle for mortgage approval, some first-time home seekers have opted to remain renters or to return to their parents' homes in order to save for a purchase later. But others who have higher paying jobs and/or sufficient savings to qualify for home loans are choosing to purchase what would have once been considered a "move-up" home.
Shortage of Entry-Level Homes
The U.S. News article indicated a lack of affordable condos, which were once a staple of the first-home market. During the 1980s and 1990s, there was a boom in new construction of inexpensive condominiums as well as conversion of older properties, such as apartment buildings, into condos.
The demand for condos was so strong that a shortage of skilled labor developed. This led to faulty construction and unhappy homeowners in some areas. Eventually, some states, such as Colorado and Washington, passed construction defect laws to protect consumers. Unfortunately, the laws caused developers to back away from condo construction and, particularly, the lower end of the market. It's the classic rock-and-a-hard-place situation: what protects buyers also limits their choices by reducing available housing stock.
In addition to a lack of affordable urban condos, young buyers are finding fewer fix-up homes available. This is due, in part, to buyers with deeper pockets who are willing to pay more than asking price. Consequently, even if they want to stay in the city, many younger home hunters are buying in the suburbs, according to a survey published in spring 2016 by the National Association of Realtors (NAR).
Millennials Moving Up and Out
For purposes of its survey, NAR defined the millennial generation as being age 35 or younger in July 2015 when it gathered data for its Home Buyer and Seller Generational Trends study.
Analysis of the data reveals that for three years in a row, millennials have been "the largest group of recent buyers" and made up 35 percent of total buyers. The study shows that the majority of these first-time buyers are purchasing homes in the suburbs where they can acquire larger homes that need less fix-up work at more affordable prices.
Reporting on the NAR data and another survey by Bank of America, USA Today noted in July that first-time buyers are bypassing the starter-home stage of ownership to buy larger properties. That survey found that 75 percent of potential buyers planning first-time purchases want to find a home where they can stay for a long time. In fact, thirty-five percent of the survey participants indicated a desire to retire in their first home. At the same time, millennials may not be able to afford what some call a "one and done" house.
Another consideration for first-time buyers with good incomes may be uncertainty as to where their career might lead. For some, it may seem unwise to invest in more than a starter condo. And if those aren't available in one's work location, that may mean responding to the call of the suburbs or renting.