Why You Should Run a Home Energy Audit
Posted by Preston Guyton on Wednesday, November 20, 2019 at 11:27 AM
By Preston Guyton / November 20, 2019
Comment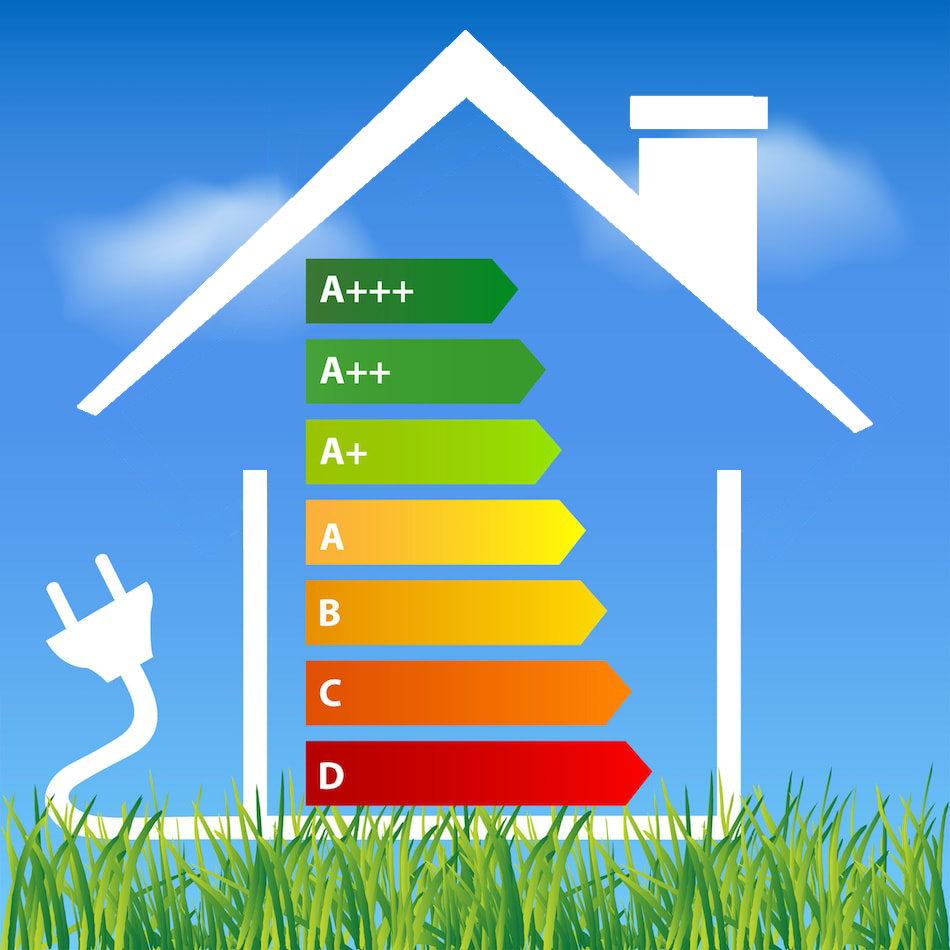 Chilly winter weather is here, so make sure your home is ready by making it as energy efficient as it can be. A home energy audit is a great tool for homeowners who know their home could be more efficient but aren't sure where to start.
In many cases, a home energy audit is often offered for free or at very little cost, and the information in the final report can help the homeowner make targeted improvements to improve your home's efficiency and save some money!
Low-cost or Free Home Energy Audits
A professional home energy assessment may cost a few hundred dollars should you search for one yourself. However, many states and cities often provide rebates or even no-cost energy assessments to encourage residents to be more energy efficient.
Search online for your state or local government's energy program to see if you qualify, or contact your electricity or gas utility company to see if they offer a similar program. South Carolina offers a variety of financial assistance options including low-interest loans, tax incentives, utility incentives, and sometimes grants. Energy audits that are part of a local program often include some freebies such as low-wattage light bulbs, faucet aerators and smart power strips to get you off to a great start on lowering your utility bills.
You may also be eligible for rebates and special subsidies to insulate your home or replace the windows, so be sure to ask your energy auditor about any special savings to help prioritize which projects to work on first.
What to Expect During a Home Energy Audit
After you have found and contacted an Energy Audit Company or professional in Myrtle Beach (or elsewhere), they will come to your home and run a series of tests to see where your home is losing heat or cooling.
They will check for drafts and air leaks throughout your home, especially around ductwork and electrical outlets. They'll also inspect any existing insulation and conduct a blower door test to see how tightly sealed your home is. They also may use infrared imaging to see where other energy problems may lie.
After these tests are completed, the energy assessment report will outline your home's weaknesses and provide recommendations for the home improvement projects you should choose to get the most bang for your buck. Some common recommendations include:
Additional attic and wall insulation
Whole-house air sealing
Rim joist insulation
Duct sealing
The use of low-wattage lighting
The replacement of older, less efficient appliances and HVAC systems
A home energy audit may seem like something someone else does - or something that isn't necessary. But the results can often be surprising and end up saving you money while you help the environment. What's there to lose? Reach out to a real estate professional today for help finding a reputable home energy audit company in your area.