Myrtle Beach Real Estate: OPEN HOUSES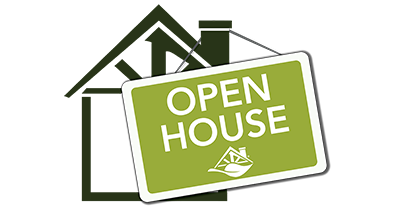 Visit these weekend open houses hosted by the Real Estate professionals at CRG Companies. Contact us at anytime if you are looking for more information or would like to discuss any of our featured listings.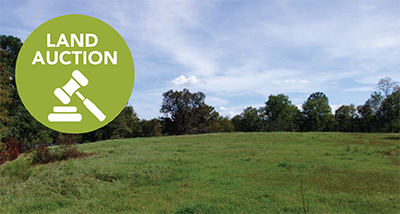 Only 3 Preview Dates Available!
Reserve A Time Today with Tripp Love
Auction Date: Saturday, April 13th | 11:00AM
Neighborhood: Black Mingo Plantation
Address: 15211 Browns Ferry Rd, Georgetown, SC
>>Download Full Details
Send Us Your Questions!
Contact us with questions about buying or selling property in the Myrtle Beach area, finding the best neighborhood for your lifestyle, or to schedule a meeting with one of our real estate professionals!